Observing Proposals for MMT, Magellan and FLWO telescopes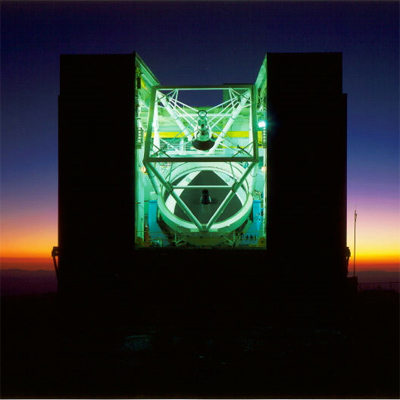 You are not logged in
Log in
or
Sign up
or
I forgot my password
Create and manage Observing Proposals for
To apply for CfA time on these telescopes, the Center for Astrophysics | Harvard and Smithonian must be your primary affiliation and you must be resident at a CfA facility. CfA staff on leave or sabbatical may also apply for time. Please
You will have access to all CfA proposals previously entered to this system.
Changes may be made to any of your current proposals until the deadline. There is a "Submit" button now. Only submitted proposal will be taken into account.
Information from a web form is immediately used to build a proposal cover page and errors are reported back to you so that they may be corrected before the proposal is finalized.
You can view any of your proposals as Adobe Acrobat (PDF) files the way the TAC will see them.
The TAC ranks submitted proposals 3-4 weeks after the proposal deadline.
Telescope schedules should be available approximately one month before the beginning of each semester.
If you are new to TDCApply, please read this help page.
If the online help doesn't answer your questions, email them to the Telescope Data Center Staff.
Changes
09/23/2021: Institutions buying observing nights can now register and add their proposals.
05/05/2021: Automatic emails are sent to proposers when their proposals have been accepted for scoring. FAQ added to Help
09/03/2021: Submit and clone link added to "Your proposals". Free text "Instrument config." replaces instrument mode, grid, central wavelength and slitwith. Abstract and Instrument config have a word counter at the lower right.
02/09/2021: submit reminder added to "Your proposals" and proposal update page
02/08/2021: added telescope and instrument to "Your proposals", instrument mode is no longer enforced